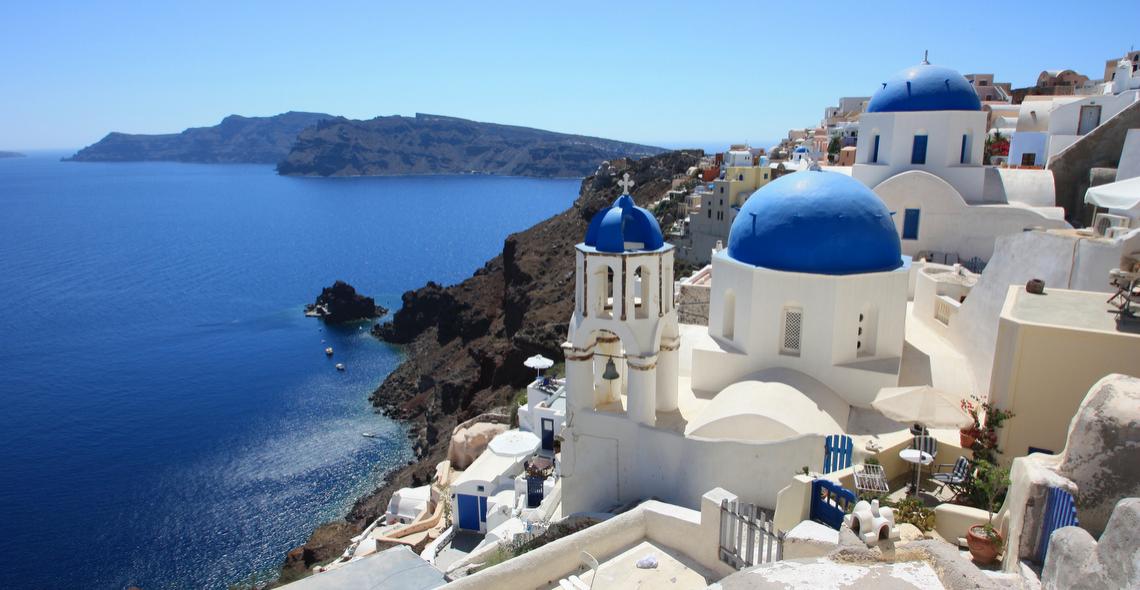 Weblog Griekenland, dag 2 #2
Yesterday was the first day of the Camera Zizanio festival. When I got up we went downstairs to eat breakfast. I had to share my room with my roommates Sever and Maxime. They are experienced because they are now here for the third time. I still didn't know to schedule and what had to do but when we came down in the lobby of the hotel there were people sitting around the tables in the eating room. We sat down next to other people we knew from Holland. But in our hotel there were also Spanish people. As breakfast I had jam on a dry piece of bread and cornflakes but tasted good. Then the morning part began.
We walked to the building where the screenings would take place. When we came there we had to wait for a long time. We had to watch a lot of Greek films. Some of them were very very impressive. They were way better than our films. And others were very very bad. The contrast between the two was very big. Some of the films were made with Windows Movie Maker and some of them with advanced and professional animation and tracking software. When we had seen a lot of films, we just partially understood because not all of them had subtitles, we went to a sort of a showreel or a little speech of a Hungarian director. He told about his work in Hungary and that we were going to see his film later this week. After that an Irish guy had a little and inspiring talk about what the festival means to him and he also told something about his YouTube channel.
https://www.youtube.com/channel/UCz2fzI0z1miGJJ1JH209FJg
After that we went looking for food in the center of town with a little group of Dutch people. We all ordered pitta's because Sever and Maxime recommended it to us. And it actually tasted very good. When I had eaten my food I was completely full. Then we just walked in town a bit. We noticed there was a lot of graffiti all over the place. Near the church there was a place where you could stand on and watch over the whole thing. You could see all of the abandoned looking buildings. A lot of the houses were in a pretty poor condition.
Then we needed to go to the university where the ceremony of the beginning of the mythos project would start. All of the people who participated where there in one place. Then we were placed in groups of seven. One of them was a teacher who had to walk us through the progress of making a film. In my group there were three Dutch people including myself, three Greek people and the Irish guy I told about earlier. We went outside to find a place where we could talk about the film we were going to make. We sat down in front of sort of a little stage. There was also a lot of graffiti. We made a little plan about the theme migration because that was this year's theme. In the end we had a good general view about what was the film going to be about.
At six o'clock we needed to get to the Apollo theater where we were going to see six foreign films and movies that were made by professionals. I sat next to Sersha (I don't know if you write it like that), the Irish guy, and next to Sever and Malou who was also in my group. There were real movies that were longer than an hour. And it felt like I sat there for hours and that was probably true. When we came outside is was 11 o'clock and none of us had eaten yet.
We walked to a restaurant where I ordered spaghetti with red sauce. When we got our food it like midnight. I had a talk with all the people that sat around me and I started to know all of them. It is still difficult to remember all the names though.
Micky Labrèche.